Underwater Drone;
Remote controller with USB cable;
1 charger; 1winder
(Tether Length: 200m)
wifi-repeater;
Neutral buoyancy module;
4k image system;
Video Resolution: 4K/1080P/20P;
Photo Resolution: 12 MP;
MCC: 64G;
Depth of 100m/328ft;



Omni Movement & Sophisticated Attachments
CHASING M2 is a professional underwater ROV/Drone designed for professional users and industrial applications. M2 allows omni movement in all directions, and has a more powerful mount extension system to meet the needs of multi-professional scenarios.
Industrial Application
Scientific Exploration
Underwater Photography
Hull & Dock Inspection
Aquaculture Inspection
Search and Rescue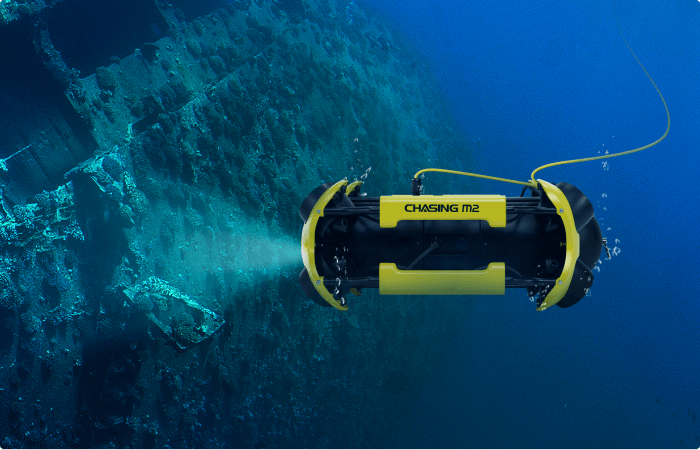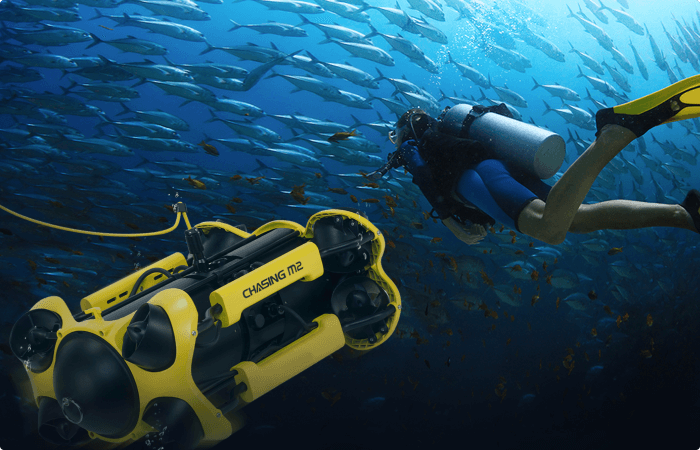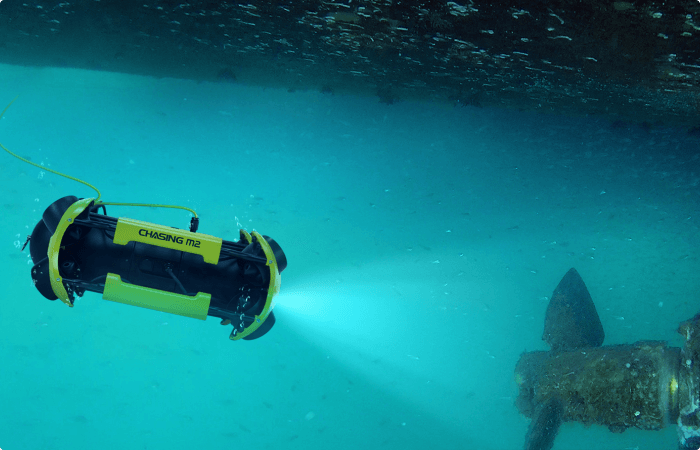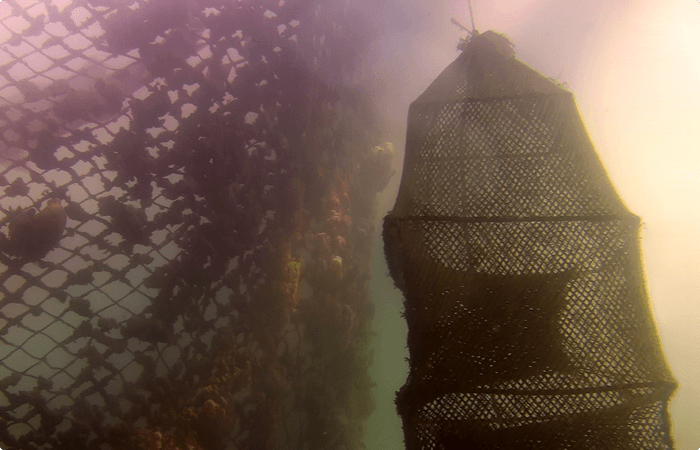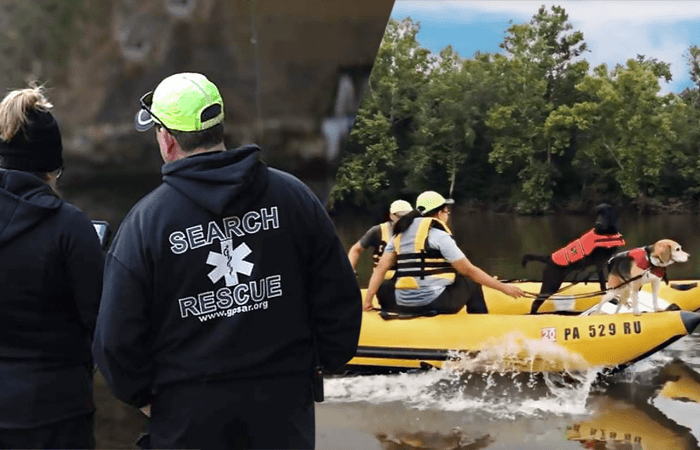 8 Vectored-Thrusters Layout, Omni Movement
M2 has 8 Vectored Thrusters layout which allows OMNI movement in all directions. The aluminum alloy compact body allows single person operation and quick-deployment in 3 minutes.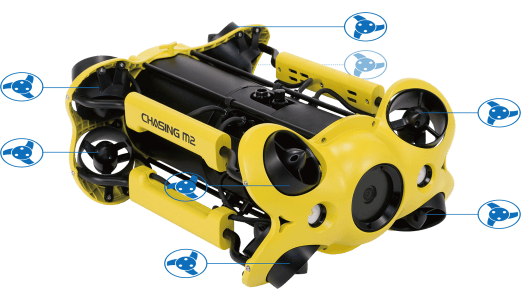 Forward and Backward

Floating and Diving

Laterally Translate

Turn Left / Right

±90° Pitch and Tilt

Rolling 360° ( Side-to-side & Forward and back)
Sophisticated Attachments
Compatible with sophisticated attachments such as Robot Claw, GoPro camera, external LED lights and laser scaler etc. The maximum attachable capacity is 1.5kg (3.3 lbs) , design for many different industry needs.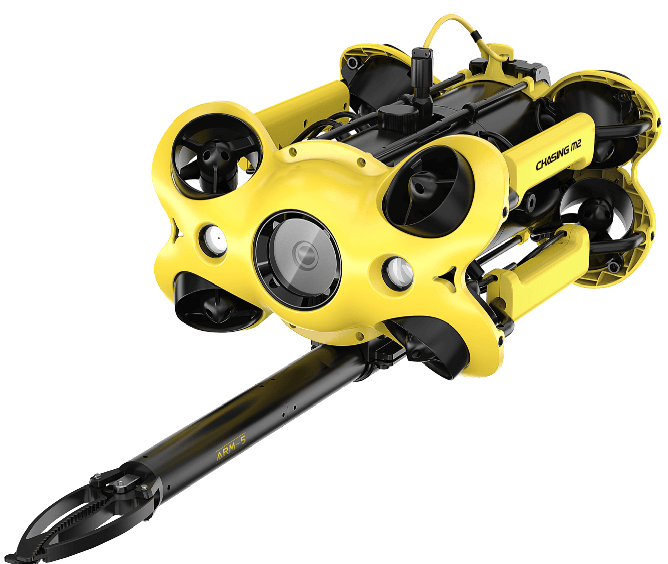 Swappable Battery

The default 97.68WH lithium battery (2-4 hours dive time) , Optional 200WH Battery, CHASINGS swappable battery will make your operation time unlimited.

Anti-Stuck Motor

The patented Anti-Stuck Motor technology is adopted to greatly reduce the failure probability of the motor getting stuck in the sand, and it can operate safely and reliably in all kinds of complicated underwater environments.

Multi-Angle Shooting and Accurate Hover

M2 can hover accurately in any attitude with one touch Depth-Lock Mode and used for shooting, observation and operation from any Angle.

Accurate Recording of Temperature Depth in Real Time

M2 can record underwater temperature, depth, to provide you with professional underwater data support.