Crashed Your Drone? Gimbal Malfunction? Motor Overload?
WORRY NO MORE!
Just send your drone to DronesKaki to be inspected & repaired by our Drone Repair Experts.
How It Works
1. Screen capture the issue or send us a video of the problem.
2. Call / WhatsApp this contact:
H/P: +6016-277 0100 (Petaling Jaya - HQ)

3. One of our drone repair experts will contact you with step-by-step guidance on the restoration of minor issues. For major issues, our drone repair experts will provide you with details for you to send the drone to us.
4. You drop off or ship us your broken drone.
5. We give you a confirmation upon receival of the drone. (If shipped.)
6. We will then perform a diagnostic, and send you a quote for repairs within 24 hours.
7. If you approve, the drone will be repaired and tested. If you decided not to repair, we charge a RM50 diagnostic fee.
8. Repair is paid by cash or bank transfer.
9. The drone is returned to you, and you are back flying!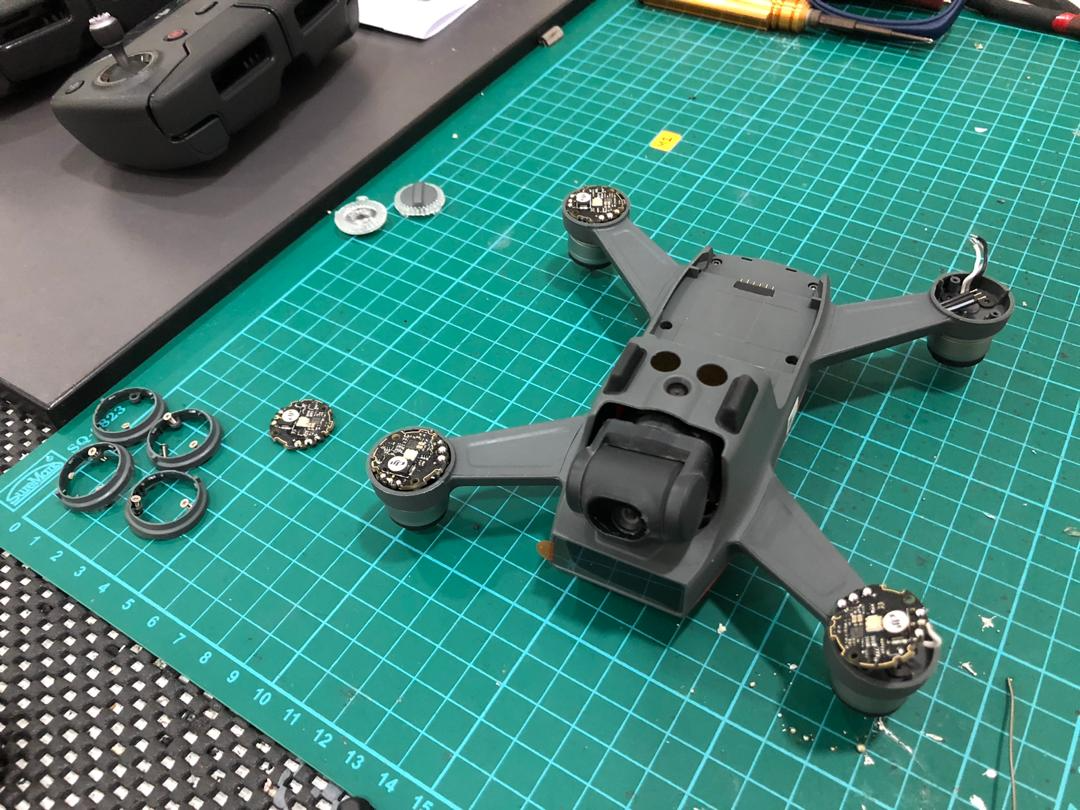 Just a few simple steps and your drone will soar up high in the sky again!
Need our repair service? Feel free to contact us.