Industrial Inspection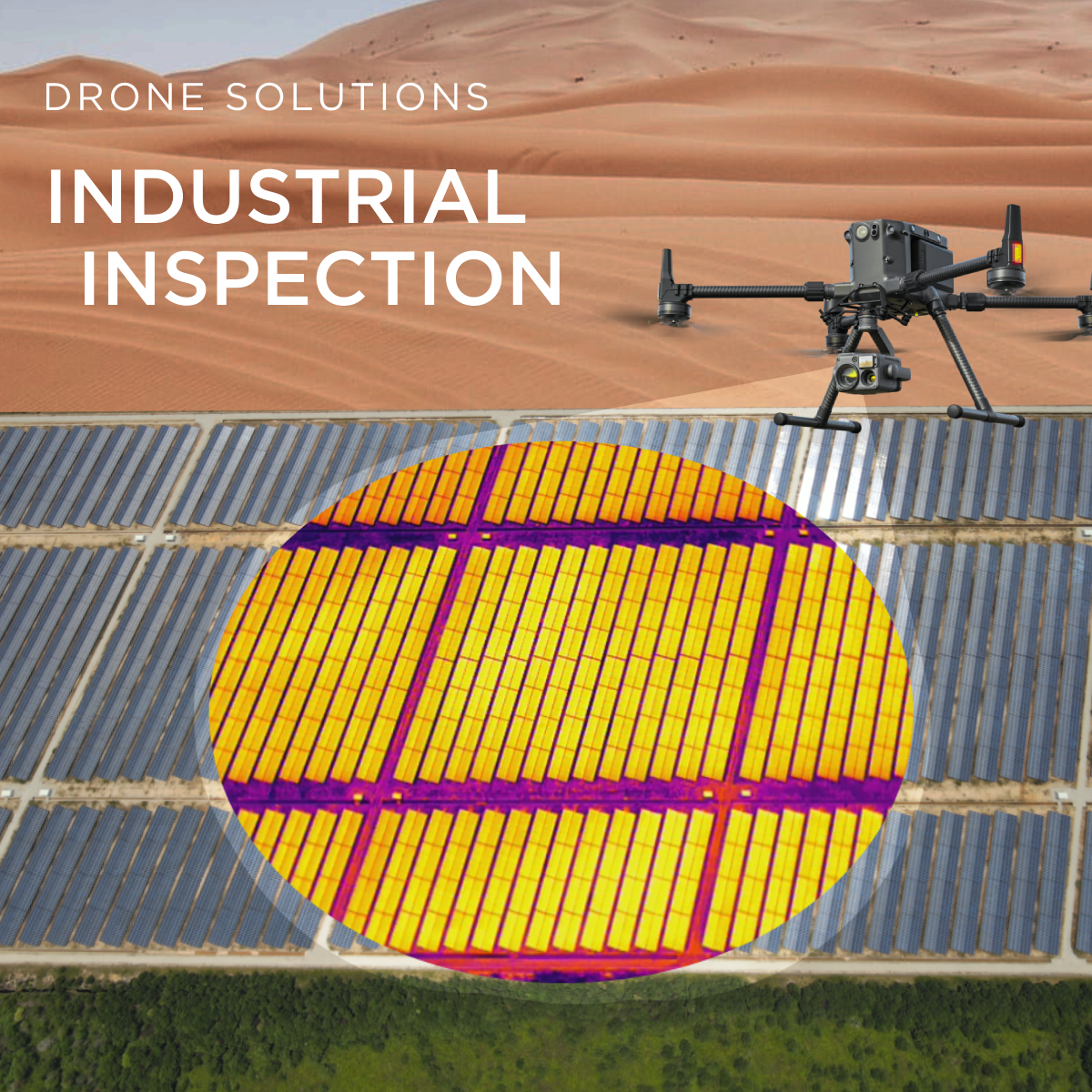 Our experts are available to help you or your company with solutions that are configured to assist with your industrial inspection requirements. Our drone kits will not only allow you to visually inspect the entire infrastructure, but also use thermal technology to check for hot spots. This enables you to safely and quickly check the status of the structure.
Solar Panel inspection
Solar panels will be inefficient in generating electricity from the sun when the panels are defective or damaged. Faulty solar panels generally have hotspots which hotter; generating lower power and potential damage the whole system.
As a solution, we provide solar panel inspection service that inspects solar panels physically and thermally. We help solar panel owners to avoid hefty repair before the whole system breaks down by detecting hotspots and physical damage on an early stage.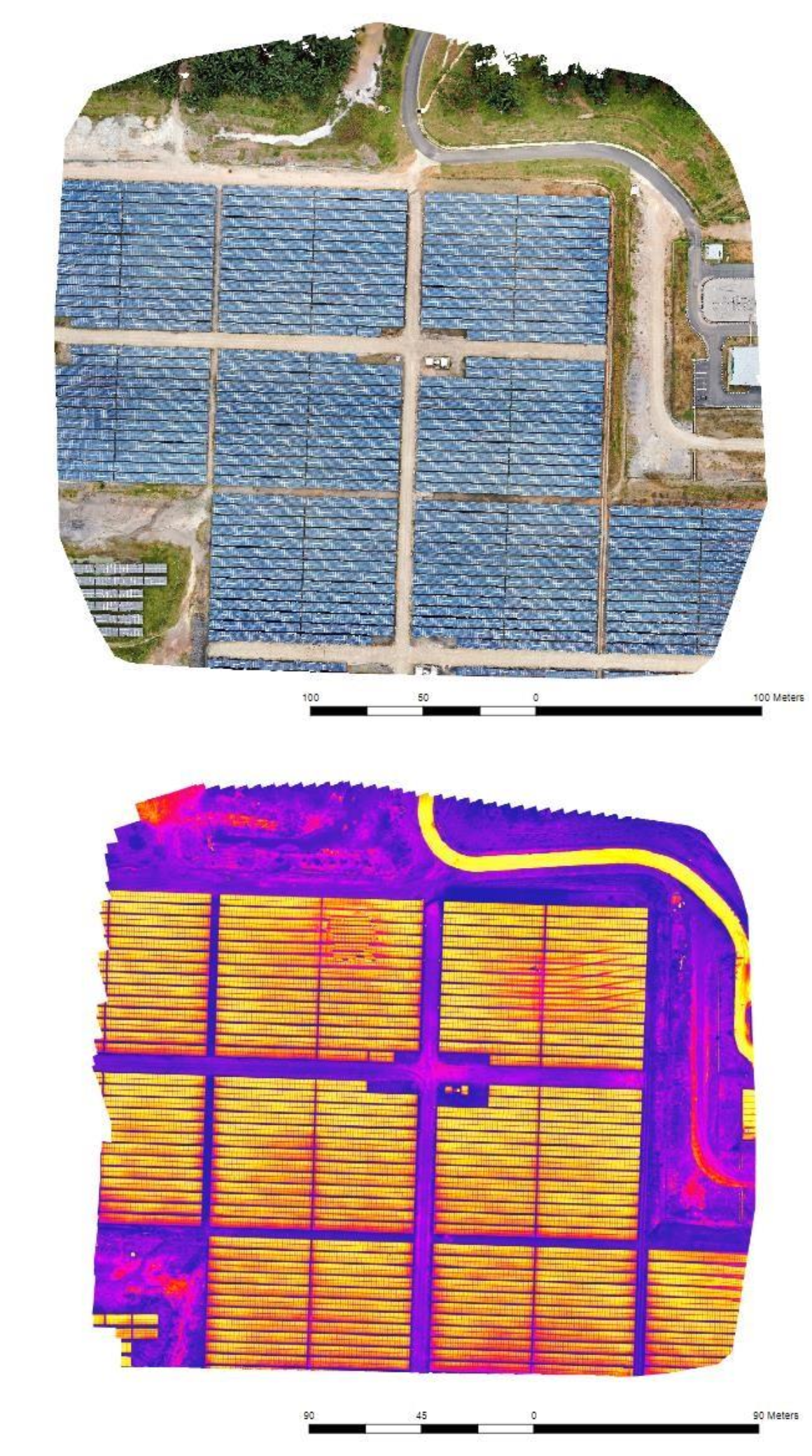 Contact us to learn more or to book a service!

Electric Transmission Tower Inspection
Thermal inspection with our drone can spot cutouts, substation getaway constructions, and inadequate or failing connections. Our inspection service is designed to spot possible electrical faults and eliminate transmission failures.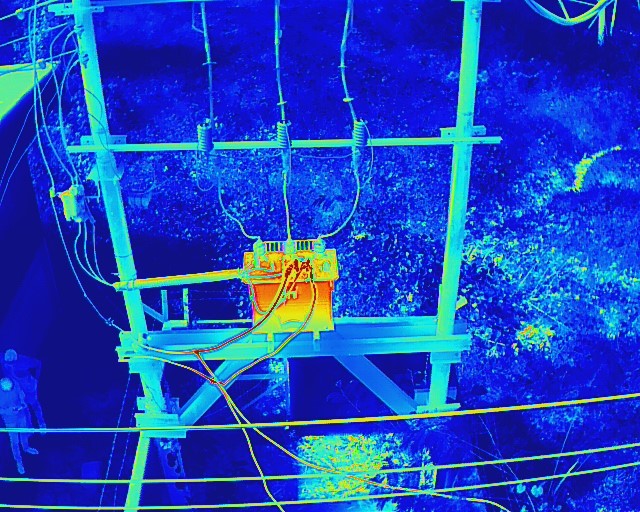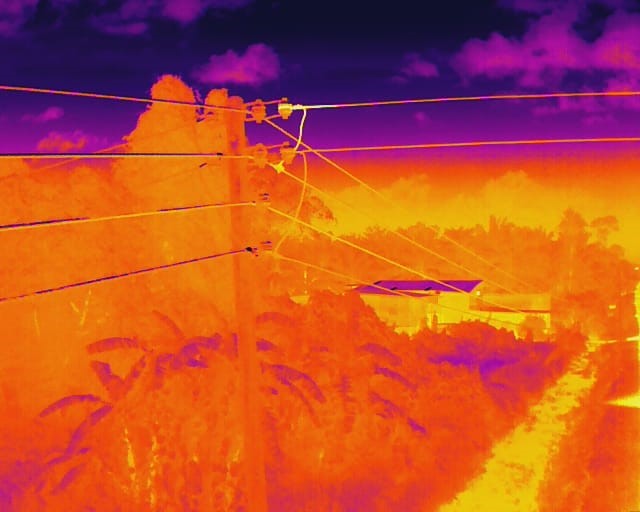 Building damage & weathering inspection
With the high-powered payload/camera on our drones, we are able scale tall buildings to inspect the exterior of every floor with zoom lenses and high resolution visual recordings.

Contact us to learn more or to book a service!

Pipe and fixture defect or problematic installation inspection
Our high-powered drones are equipped with thermal vision. This allows us to hover across complex infrastructure that are not suited for traditional inspection method.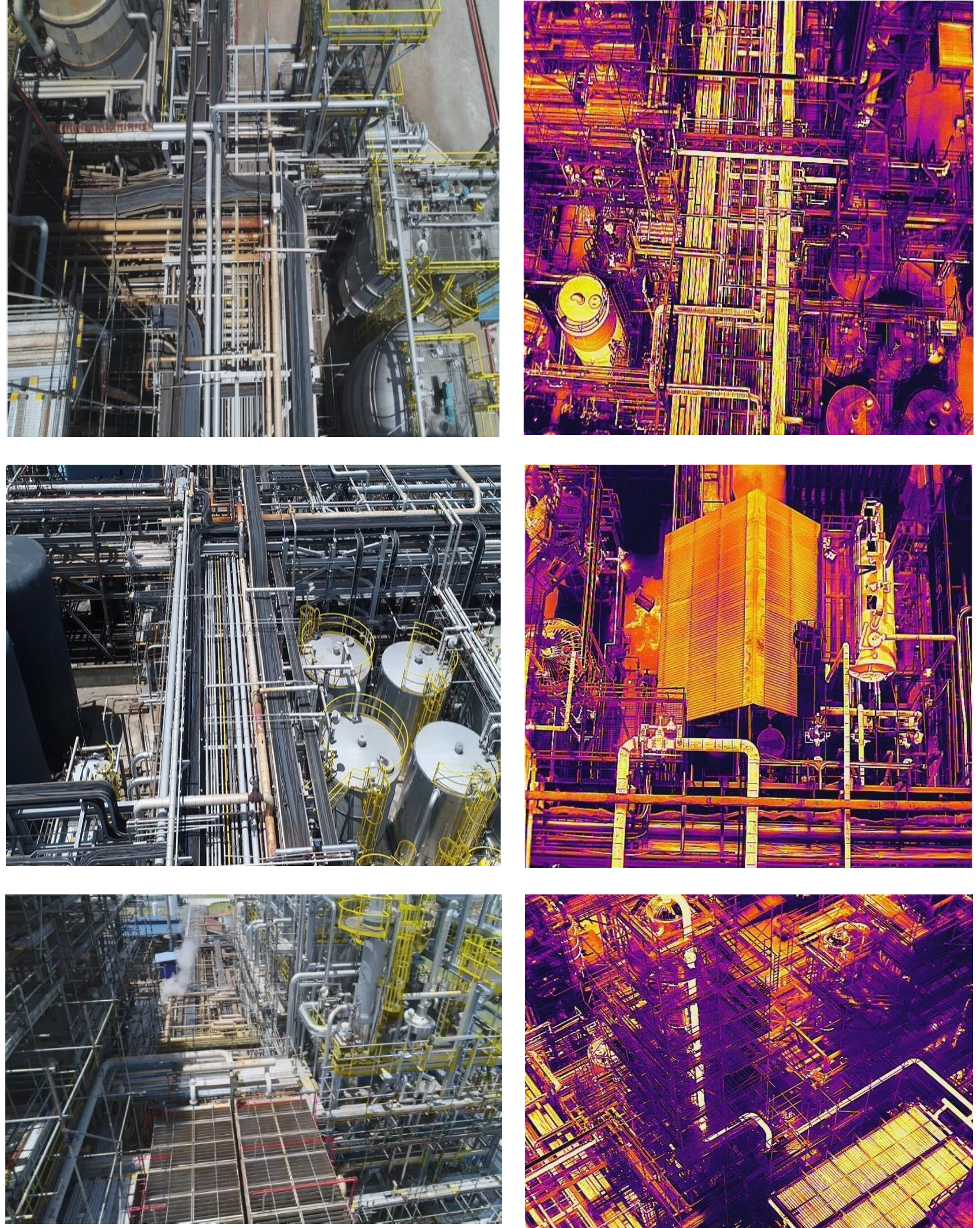 We help you identify defects, leakage, and corrosion issues, without having to spend on additional personnel and equipment. We offer drone solutions to benefit you or your company when it comes to inspecting roofs. Our experts will work with you to find the best drone solution for your use case, regardless of your budget.
Contact us to learn more or to book a service!