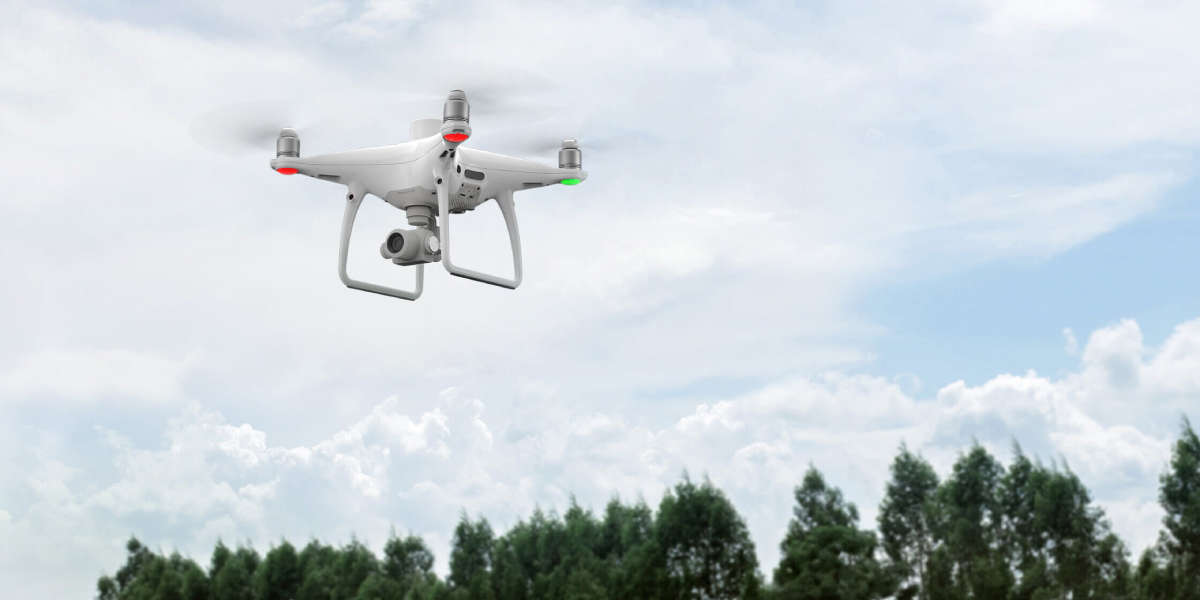 Managing Land Cover and Land Use Changes involve surveying and mapping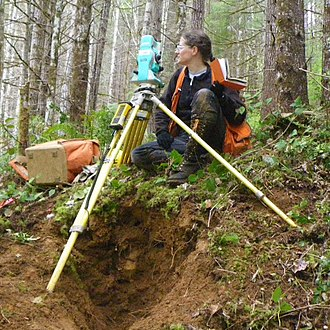 Before aerial surveying was used, traditional methods and tools such as Total stations and handheld RTK equipment were used to gather data of the land. Total stations and handheld RTK equipment make field work slow and inefficient. Especially in isolated areas or areas with barriers, collecting meaningful data is challenging.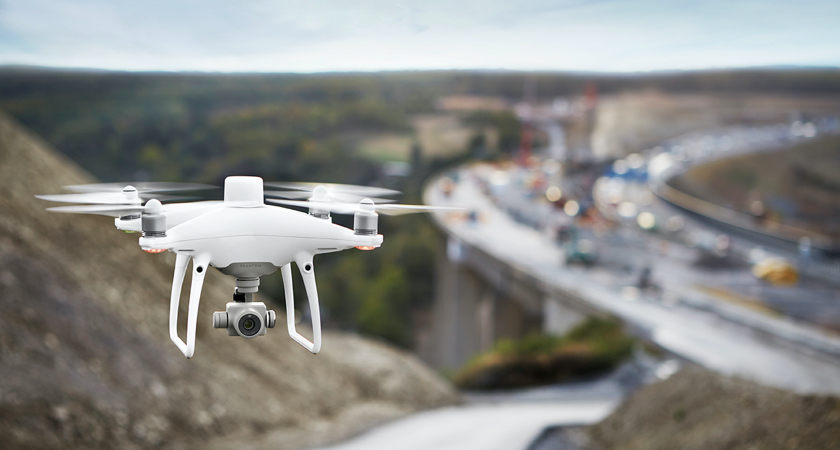 How Drones Aid with Land Cover and Land-Use Change Management
Create accurate, high-resolution maps in post-processing or visualise findings fast using real-time 2D orthomosaics.
Using low-cost drone and software solutions to automate data collecting and processing can save you a lot of money.
Keep digital records that can be compared on a frequent basis so that teams can track developments in real time.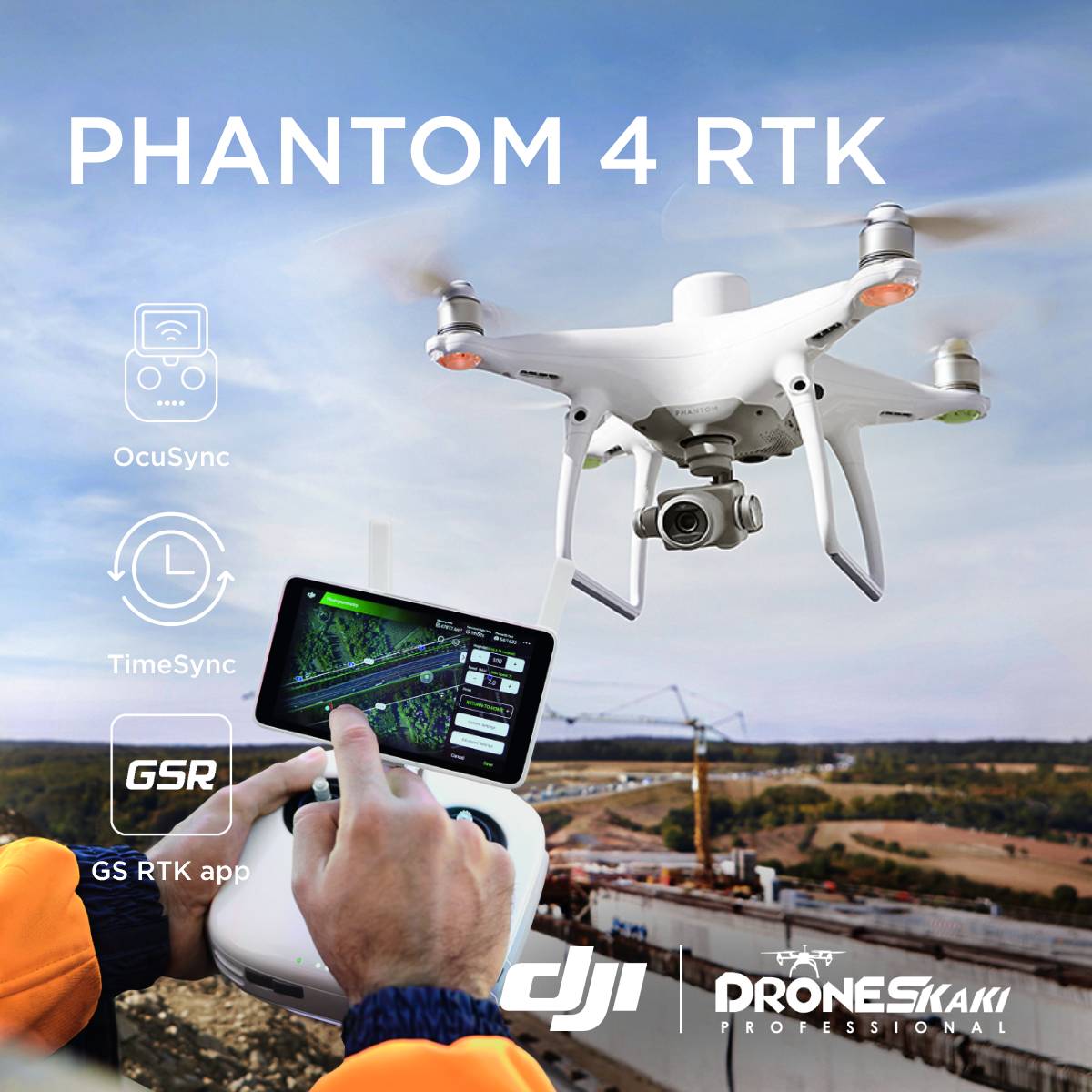 Phantom 4 RTK
The Phantom 4 RTK now has a new RTK module that provides real-time, centimeter-level location data for better absolute precision on image information. The Phantom 4 RTK preserves satellite observation data for use in Post Processed Kinematics (PPK), which can be done with the DJI Cloud PPK Service*. With the ability to link the Phantom 4 RTK to the D-RTK 2 High Precision GNSS Mobile Station or NTRIP (Network Transport of RTCM via Internet Protocol) using a 4G dongle or WiFi hotspot, it can be used in any workflow.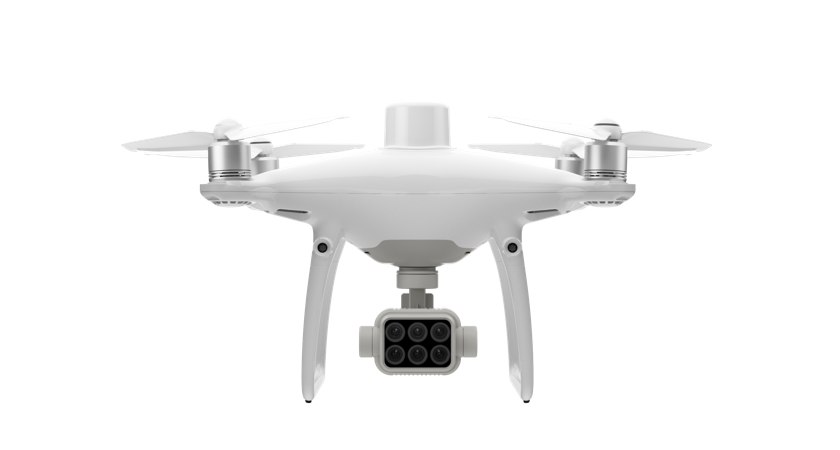 Phantom 4 RTK offers a range of control schemes and complimentary technologies, it is developed to provide survey-grade results with greater efficiency than ever before.
OcuSync Transmission System
HD picture and video transmission at distances of up to 7 km, making it ideal for mapping larger sites.
D-RTK 2 Mobile Station Compatible
With the D-RTK 2 Mobile Station, you may support your Phantom 4 RTK missions by giving real-time differential data to the drone and building an accurate surveying solution, or by using it as an RTK rover to obtain correct location coordinates. The durable construction of the Mobile Station, together with the OcuSync transmission mechanism, means that you can get centimeter-level accuracy with your Phantom 4 RTK in any situation.
Want to acquire or learn more about DJI drones and payloads?
Contact us on WhatsApp to see which payload suits your work or operations nature the most.