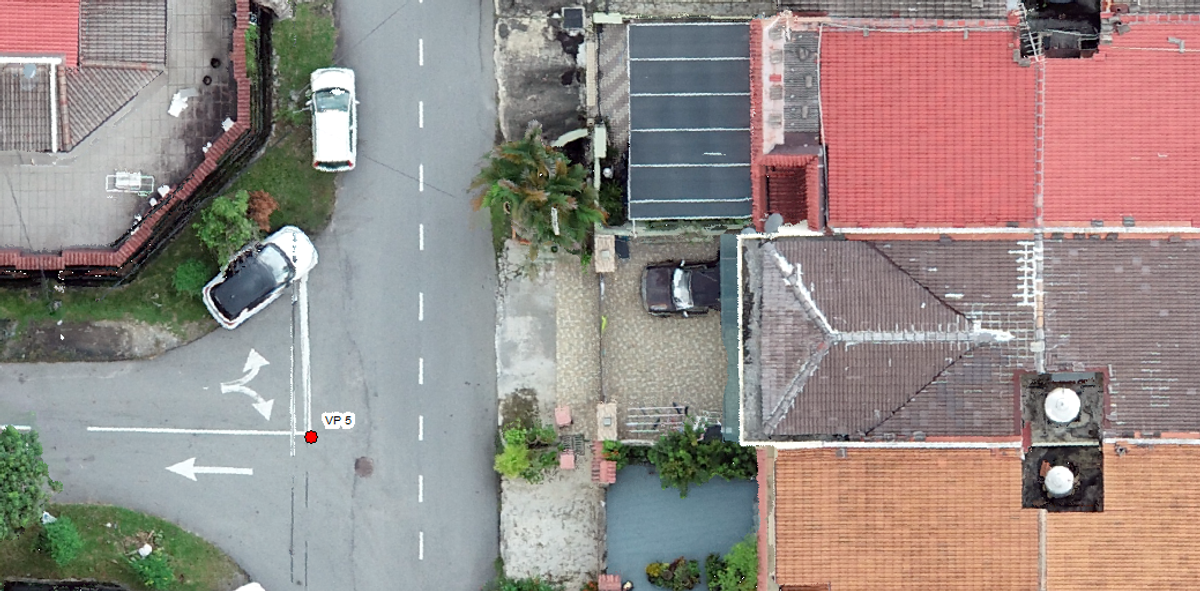 Here is the recently launched enterprise drone for entry level - Mavic 3 Enterprise (M3E). It was said that the drone spec caters for mapping usage and will be a replacement to Phantom 4 RTK (P4RTK). On paper, almost all aspects are better than Phantom 4 RTK (P4RTK).
M3E has a 4/3' Sensor compared to P4RTK's 1' Sensor. M3E uses mechanical shutter, while P4RTK uses a hybrid of electronic and mechanical shutter. In terms of battery life, M3E is able to fly for 46 minutes and P4RTK is able to fly for 30 minutes.
Technically, M3E allows it to fly longer, faster during mapping and capture a better resolution picture at a higher speed while reducing rolling-shutter effect.
However, action spoke louder than talk. A testing is taking place to check which is more superior in terms of mapping.
To be fair, most of the parameters are to be set exactly the same to both M3E and P4RTK. However, only parameters such as speed, height, area size, etc can be set to be the same.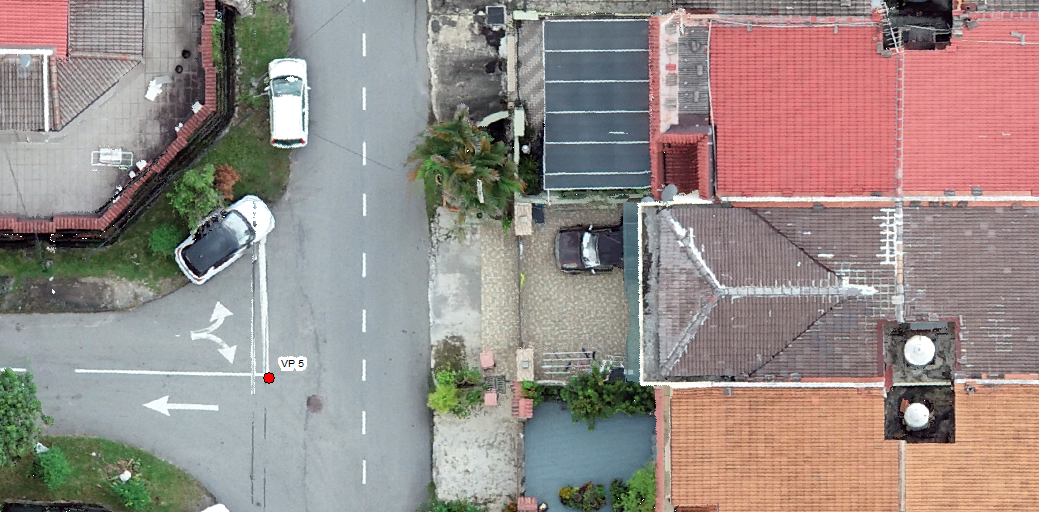 Phantom 4 RTK Sample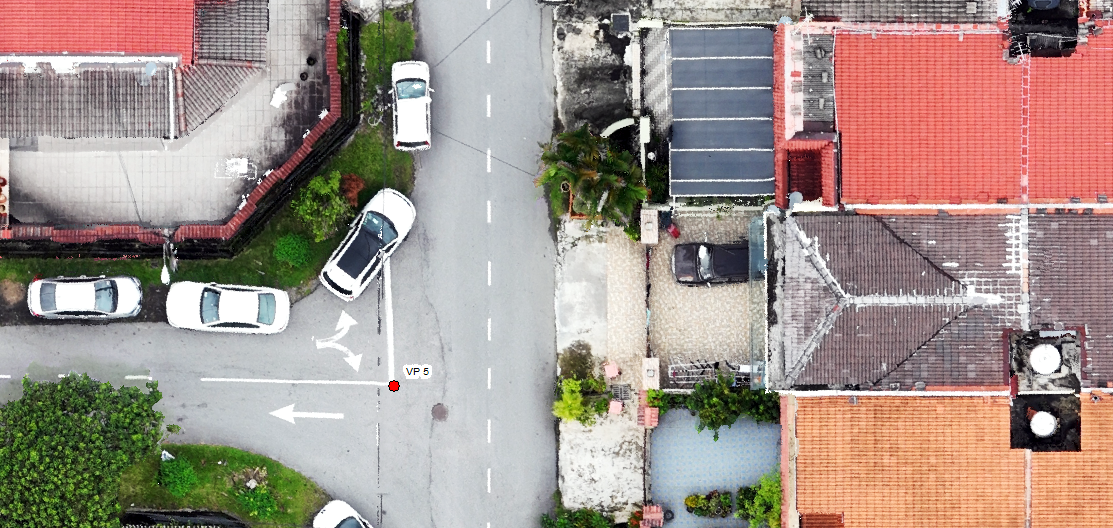 Mavic 3 Enterprise Photo Sample
Results are that M3E completed the mapping by approximately 10 minutes, and P4RTK completed by 14 minutes. And based on the picture sample, M3E has a better resolution and sharper colour compared to P4 RTK.
Conclusion, M3E does a better job compared to P4RTK. And M3E is not even at its top condition. To match the speed, M3E deliberately set a lower speed limit of 10k m/h. While P4RTK has been a good partner for mapping during all this year, it's time to pass down the mantle to M3E. M3E will be the future of entry level mapping drones, and is believed to be one of the most successful drones.