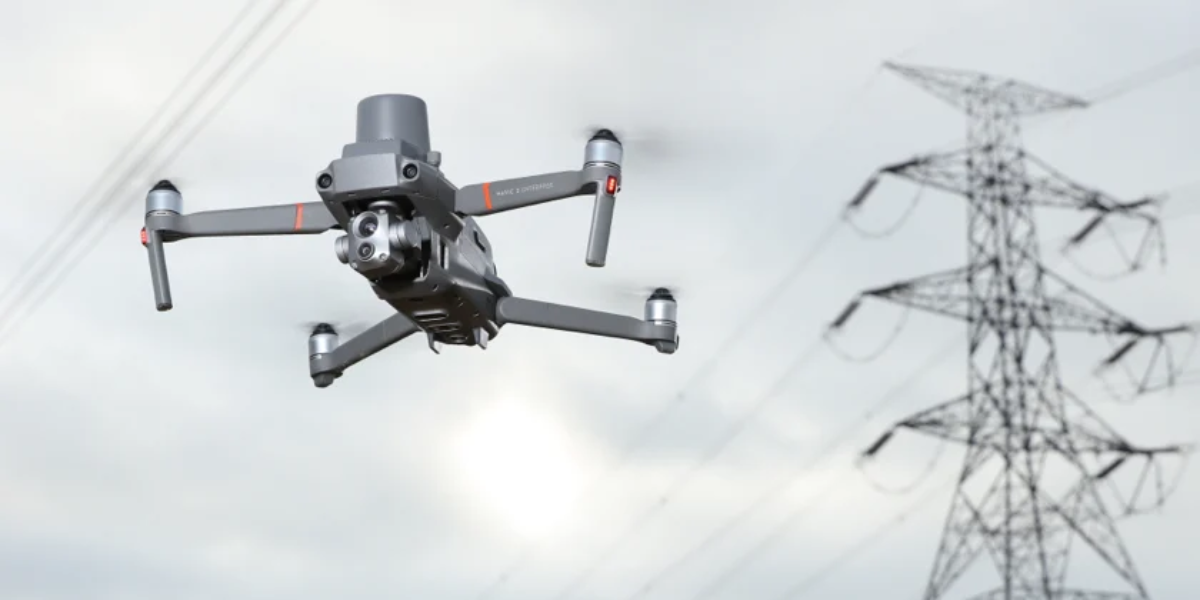 The DJI Mavic 2 Enterprise Advanced has gotten some substantial advancements that elevate the entire series to the next level, including long flight times, a long battery life, and powerful modules all packaged into a compact, streamlined design with foldable arms for easy deployment. This includes significant improvements to the thermal and vision cameras, as well as the addition of an RTK module that allows for far more precise real-time positioning.
Fire Emergency Inspection

In the case of fire emergency inspection, the technology on the Mavic 2 Enterprise Advanced is able to display a thermal image over the conventional visual view. Firefighters were able to quickly detect hot spots while increasing their awareness of numerous objects throughout the house. This not only cut their time on the scene in half, but it also kept firefighters out of harm's path.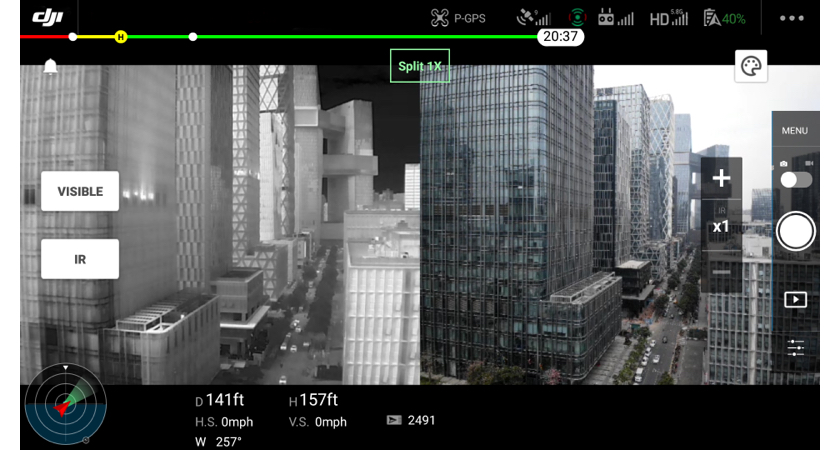 The M2EA has a staggering 640x512 thermal resolution at a 30 Hz frame rate thanks to its new enhanced thermal sensor, allowing you to view in more detail than ever before. This is a significant improvement over its predecessor's resolution of 160120, making it one of the most advanced tiny thermal drones ever released.
"In 30 minutes, we were able to put out the grass fire." "We were able to see what was on fire and how to get to the burning regions fast because of the thermal aerial imagery.
Oil Refineries Inspection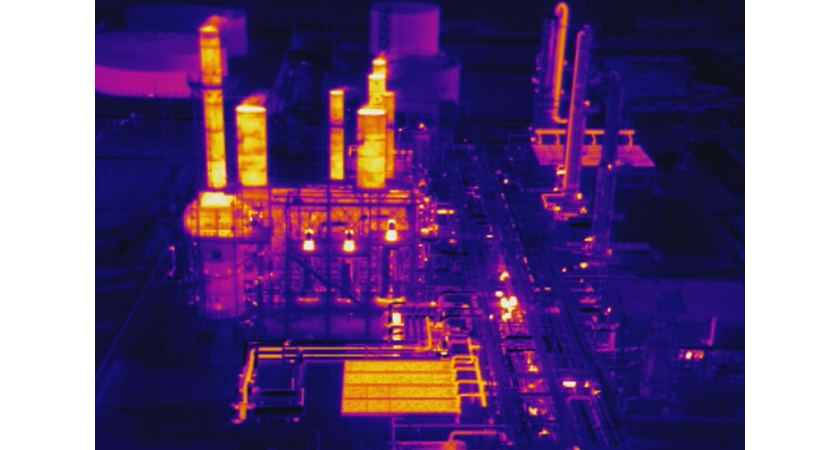 Engineers must inspect the colossal oil-and-gas refineries on a regular basis to uncover potential equipment flaws that could jeopardise the system's overall integrity.

Prior to the use of drones, oil and gas companies would shut down operations, use helicopters to assess tall flare systems, and have ground-based workers visually inspect the entire region, including mounting scaffolding to look for damage. This dangerous surgery took a long time and cost a lot of money.

The oil and gas companies, on the other hand, were able to save time by using DJI's thermal drones to survey the facilities much more quickly and thoroughly. Businesses were also able to save money because the infrastructure inspection required fewer employees and less equipment.
Solar Farm Inspection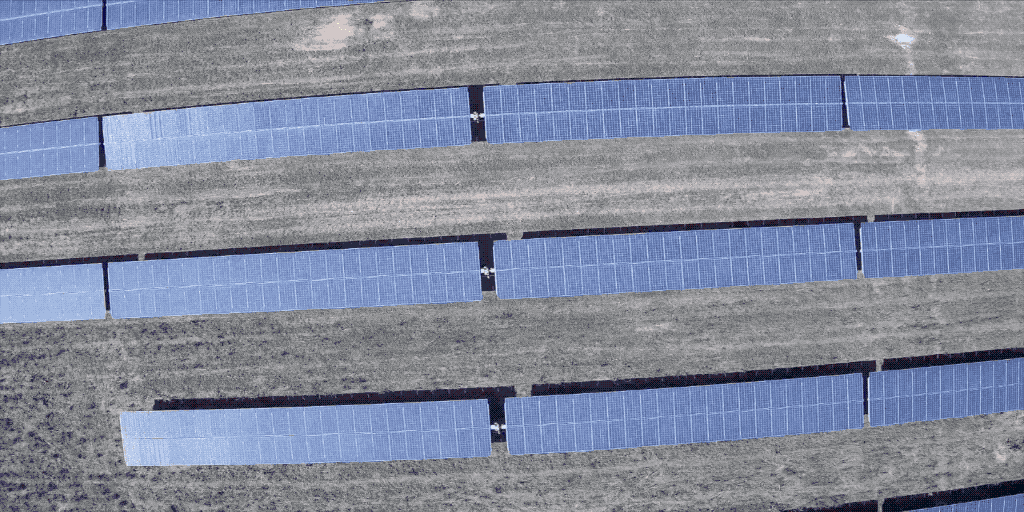 Companies in the energy industry are merging cutting-edge technology with drones to improve the efficiency of their energy plant operations, with drones playing a vital role in their effort to offer customers with reliable and inexpensive electricity.
Aerial photos give maintenance personnel a better view of solar farms and allow them to obtain crucial information in real time, such as the state of each panel. Detecting heat anomalies across cells, strings, or panels makes it easier to discover potential problems when reviewing thermal maps. Combining thermal and RGB data allows you to evaluate whether the heat anomalies are caused by physical flaws on the panel, such as delamination, cracks, or dust, or internal difficulties, such as an inverter or cable failure preventing you from connecting to a panel.
Fast Setup and Execution
For those that require rapid deployment, the Mavic 2 Enterprise series has always been the drone of choice. In about a minute, a qualified operator can unpack, prepare, and take off using the M2EA. The M2EA's maximum ascension speed has been increased to 6 m/s, allowing it to get on scene and give aerial awareness more quickly than ever before. The M2EA's maximum descent speed has also been increased to up to 5 m/s, allowing it to return home faster and save battery and time.
Want to acquire or learn more about DJI drones and payloads?
Contact us on WhatsApp to see which drone suits your work or operations nature the most.