"It looks like the M300 RTK and the Mavic 2 Enterprise Advanced had a baby." This was the way Toby Knisely, Content Manager for DJI Enterprise, described the M30 Series at its official unveiling.
This M30 is a combination of both high performance M300 and a portable Mavic 2 enterprise advance. These had added up to a flagship level of performance in a much smaller package. This is why it was described as a baby of both the drones.
Drones are more than capable to perform tasks that are assigned and many know it could be one of the game changer in all industries. But there is one huge drawback, drones are complicated and require a certain amount of knowledge and skills to properly operate them.
Throughout the years companies like DJI had come a long way to perfect their products, most of the things are automated. So that less human error will be produced. Hence a safer flying environment and a more efficient work flow.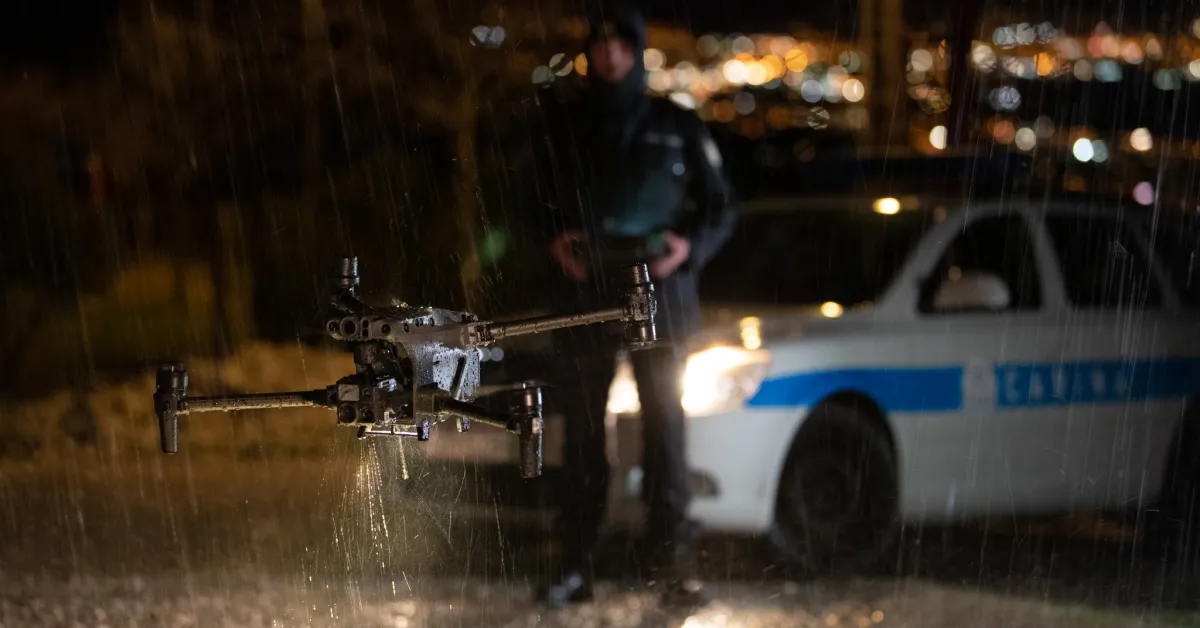 So first of all, what differentiated all three drones mentioned above? All three drones are reliable to be flown in the sky, all have advanced yet powerful cameras, but all of them offer different levels of versatility for different applications.
The Mavic 2 Enterprise Advanced is an unbelievable performer for such a small and compact drone. It not only flies well while taking stable footage, the camera is equipped with a thermal camera for industry uses. To make the drone more versatile, it can be integrated with a spotlight, speaker or flight safety beacon, as well as an RTK module for centimetre positioning.
It's impressive enough for DJI to fit such all the advanced features in a tiny package. However, the Mavic 2 Enterprise Advanced does come with flaws such as its dual camera is fixed and cannot be swapped with an alternative sensor.
Similar to the Mavic 2 Enterprise Advanced, the M30 Series has quick foldable arms for a faster deployment and a fixed camera set up, but the payloads are packed with extra features and additional capabilities. The M30 comes with a wide angle, zoom and laser rangefinder as standard. If consumers need an extra thermal sensor, DJI also offers the M30T features a thermal sensor and everything from the M30.
Some of the features that distinguish M30 series from the Mavic 2 Enterprise Advance will be the camera set up. It has a higher 48 MP zoom camera that comes with 200x hybrid zoom and a 12 MP wide camera. Both of the cameras are able to shoot 4K 30fps video - while the thermal sensor has the same key specs as the Mavic 2 Enterprise Advanced, including that 640 x 512 resolution.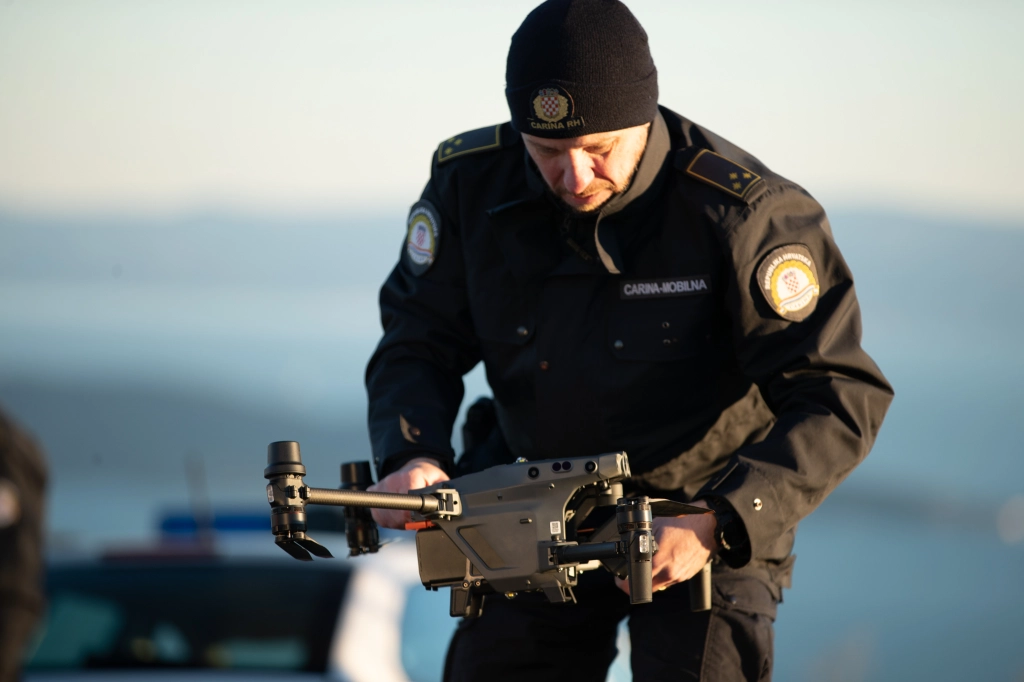 In fact, the payloads on the M30/M30T is inspired by the extremely powerful H20/H20T payloads that is used in the M300 RTK. Aside from the main camera, there is also an improved FPV camera that performs well and gives an extensive amount of detail in low light conditions, it results in easier for pilots to pick out the horizon during night flights.
Even Though the M30 seems like a perfect drone for those who seek for powerful payloads in a much more compact size for easier carrying. The M300 RTK is still a far more versatile drone than the M30 Series.
The M300 RTK is a true Swiss Army knife in the drone market, the potential it has is endless due to the interchangeability for the payloads, and it can carry up to three at once.
The M30 series of drones is a far better choice for those who value compact sized drones without sacrificing most of the capabilities that a larger drone offers. The presence of M30 series will never affect the ultimate M300, M300 RTK will still be relevant with more upcoming payload options.