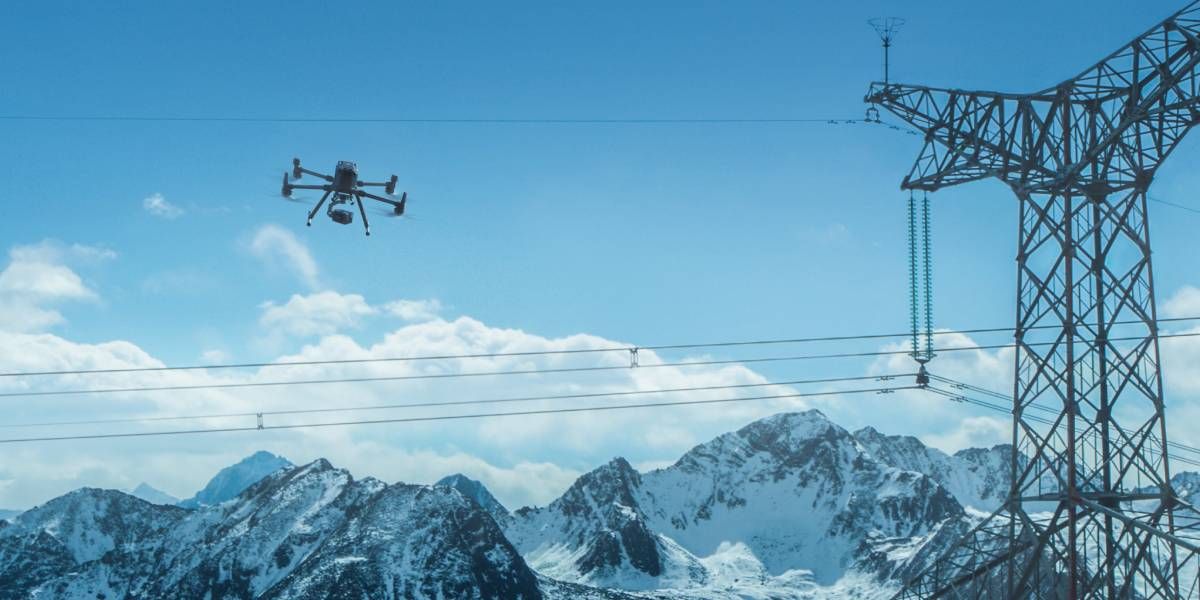 Today, commercial drones are categorised as Electronic Vehicles. Drones come in different sizes and are equipped with different functions. Besides being an equipment for aerial videography, it's also an innovative equipment that is invested in military surveillance, land mapping, agriculture, and many industries.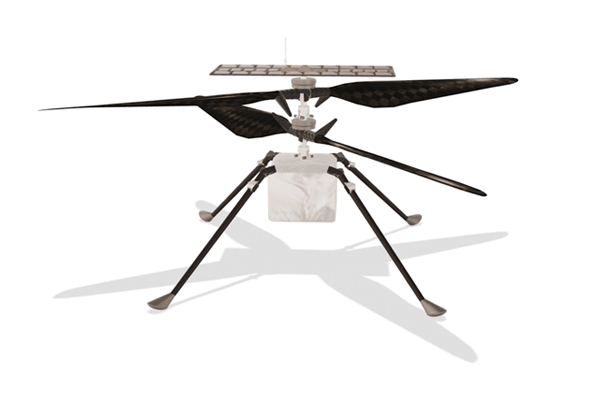 In 2020, NASA's The Mars Helicopter – Ingenuity was launched to Mars for a space mission; experimenting with controlled drone flight in Mars' atmosphere. This propelled the interest in introducing industrial drones in many sectors, pushing the need for skilled professional pilots to operate these Unmanned Aerial Vehicles.
Drones are constantly improving everyday and new functions are added for different tasks. Soon, drones will be involved in many sectors and lead the world into the next industrial revolution.