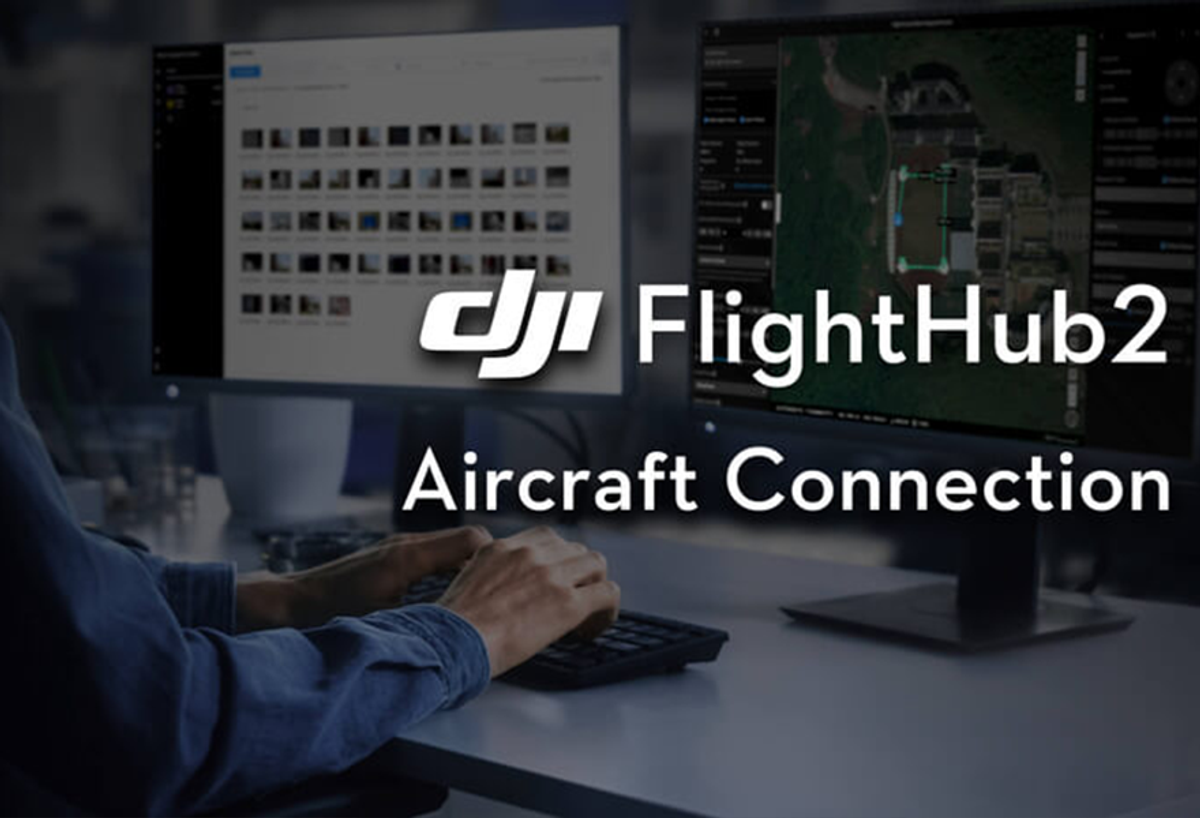 A huge number of industries are slowly adapting into implementing drones in their company and it helps in saving time and manpower while offering better efficiency.
Drones are a great replacement for humans when it comes to data collection. They are able to deliver crucial real-time information.
But traditionally, data that is collected by drones cannot directly transfer to the command center. When the pilot brings everything back to the base, all the information will be overwhelming hence resulting in information silos.
Companies require a real time data streaming system in order to act on the situation according to the data, if all information reaches the management with delay, it will tremendously affect the judgment. It is useless to have such important information but one cannot receive it first hand.
This is the reason DJI's FlightHub 2 was developed. This intelligent software was specifically made to address the issue, offering the ability to synchronize to enable streamlined coordination between ground teams, drones, payloads, pilots and all the data that they collected.
The DJI FlightHub 2 is designed to help in mission planning, stream and store data, manage fleets, and improve situational awareness and real-time team liaison. It is is an cloud-based drone operations management platform that includes all the features to support any drone operations.
One might ask for the comparison for both FlightHub and FlightHub 2, are they actually different?
DJI mentioned that FlightHub 2 is a brand new drone task management platform and is not just a slightly improved version of DJI FlightHub to make it more iterative.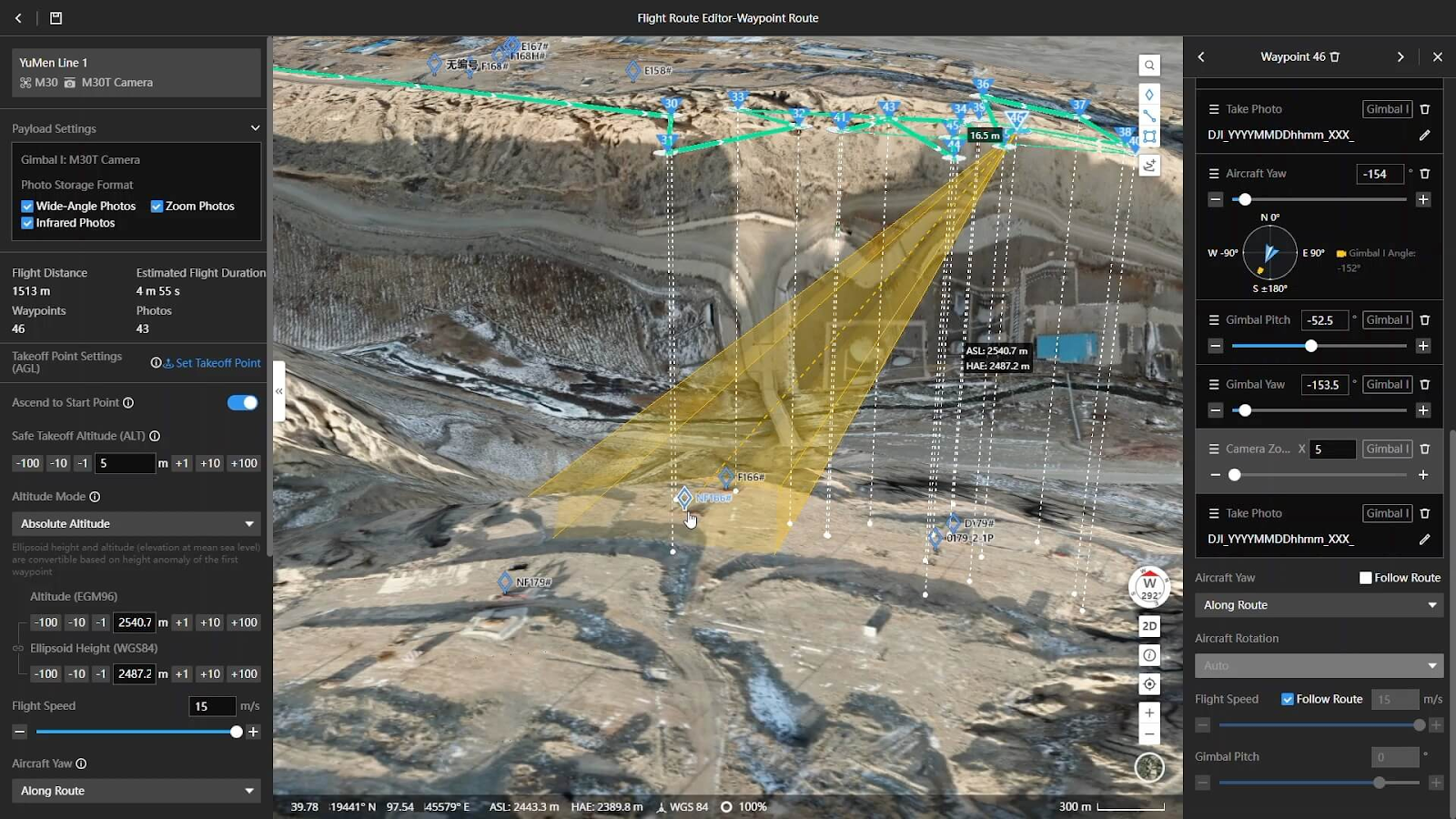 FlightHub only allowed drone programme managers to manage fleets, track mission progress, and organize the data captured. FlightHub 2 has all the features and more, it's now capable of enhancing real-time task management, collaboration, and situational awareness in the field - all synchronized through the cloud.
FlightHub 2 is engineered to be used with DJI's latest enterprise drones such as the M30 and M300 RTK. To know more about the DJI FlightHub 2, check out our YouTube channel at Drones Kaki Official.